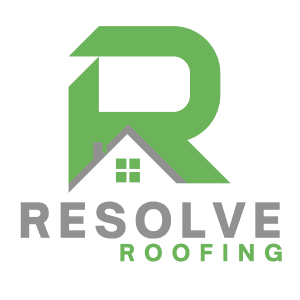 Resolve Roofing is a fully certified roofing company serving the entire Cambridgeshire Area. We're a family-run business with a reputation for high-quality work and unrivalled personal service.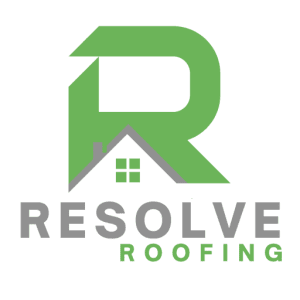 Resolve Roofing is a fully certified roofing company serving the entire Cambridgeshire Area. We're a family-run business with a reputation for high-quality work and unrivalled personal service.

Hello, my name is Asa, and I'm the owner of Resolve Roofing.
We are a small family-run business with over 3 generations of shared experience. Operating throughout Cambridgeshire Suffolk & Essex.
We carry out all types of roof maintenance, repairs and replacements.
If you have a leak, a broken tile or need an entire roof replacement we are here for you!
We love what we do here and find it quite rewarding when we are able to help customers out when they have concerns about their roofs. We offer 100% free site visits and roof assessments to make sure your roof is structurally safe and sound.
"Repair-Replace-Resolve"
Roof Repair
We know that unexpected problems with your roof can course concern if you haven't budgeted for it. That's why at Resolve Roofing Ltd, whenever possible and safe to do so we will try and repair before recommending to replace.
Re-Roofs
It is time to replace your aged or severely damaged roof. A new roof can save you a lot of money in the long run and ensure that your home or business is adequately protected from the elements. Don't wait to get in touch with Resolve Roofing Ltd.
New Roofing
Whether you're working on a domestic or commercial build, it's vital to secure reliable roofing services. If you want a high-quality roof that will last for many years and shield your property from the elements, you need to have it installed by a professional.
Flat Roofing
The team at Resolve Roofing Ltd provides a wide range of flat roofing services and has been doing so for 3 generations. This includes installing skylights or VELUX windows, as well as repairing various systems for residential and business customers.
Fascias, Soffits & Guttering
Your roof's fascias, soffits, and gutters are essential components that aid in directing water away from your property to prevent damage.
Roof Cleaning
Roof cleaning is the process of removing algae, mold, mildew, lichen and moss from roofs. Also cleaning oxidation on metal roofs. Cleaning can extend the duration of a roof's ability to function. Get in touch with Resolve Roofing for all cleaning enquiries.
We at Resolve Roofing strive for complete customer satisfaction by meeting each customer's individual requirements. We take the time to learn about your requirements, assess them, and recommend the best options for you to accomplish this. After that, we create custom work plans and carry out each and every roofing service on our own to guarantee consistent quality and maximum efficiency.
Don't hesitate to get in touch if you're looking for a reputable roofing company to work on a residential or commercial property. Someone is always available to take your call and answer any questions you may have. If you suddenly require roofing repairs or maintenance in Cambridgeshire, Essex, Suffolk or the surrounding areas, we are available 24 hours a day, 365 days a year.
In addition, if you require it, we are happy to assist you in dealing with insurance providers on your behalf.
Of all the contractors I contacted, Asa instilled the most confidence, and as hoped did an excellent job with our roof, in very windy conditions! Resolve Roofing men were always cheerful and happy to answer any question I had for them. They coordinated scaffolding and also the wrapping of the electricity cables very efficiently and the whole job was finished well within the time frame. I would definitely recommend these guys for any roofing job. Many thanks Resolve Roofing!
Resolve Roofing owner regarding storm damage to roof. Came the same day to quote for replacing ridge tiles and additional works which was accepted. Work was carried out a few days later to a very high standard. Recommended.
Called them when storm blew some ridge tiles off our house. Resolve Roofing team came to quote for the job the next morning, agreed a price and date to do the work. Resolve Roofing guys arrived as planned and completed the job quickly and without any mess. Highly recommended.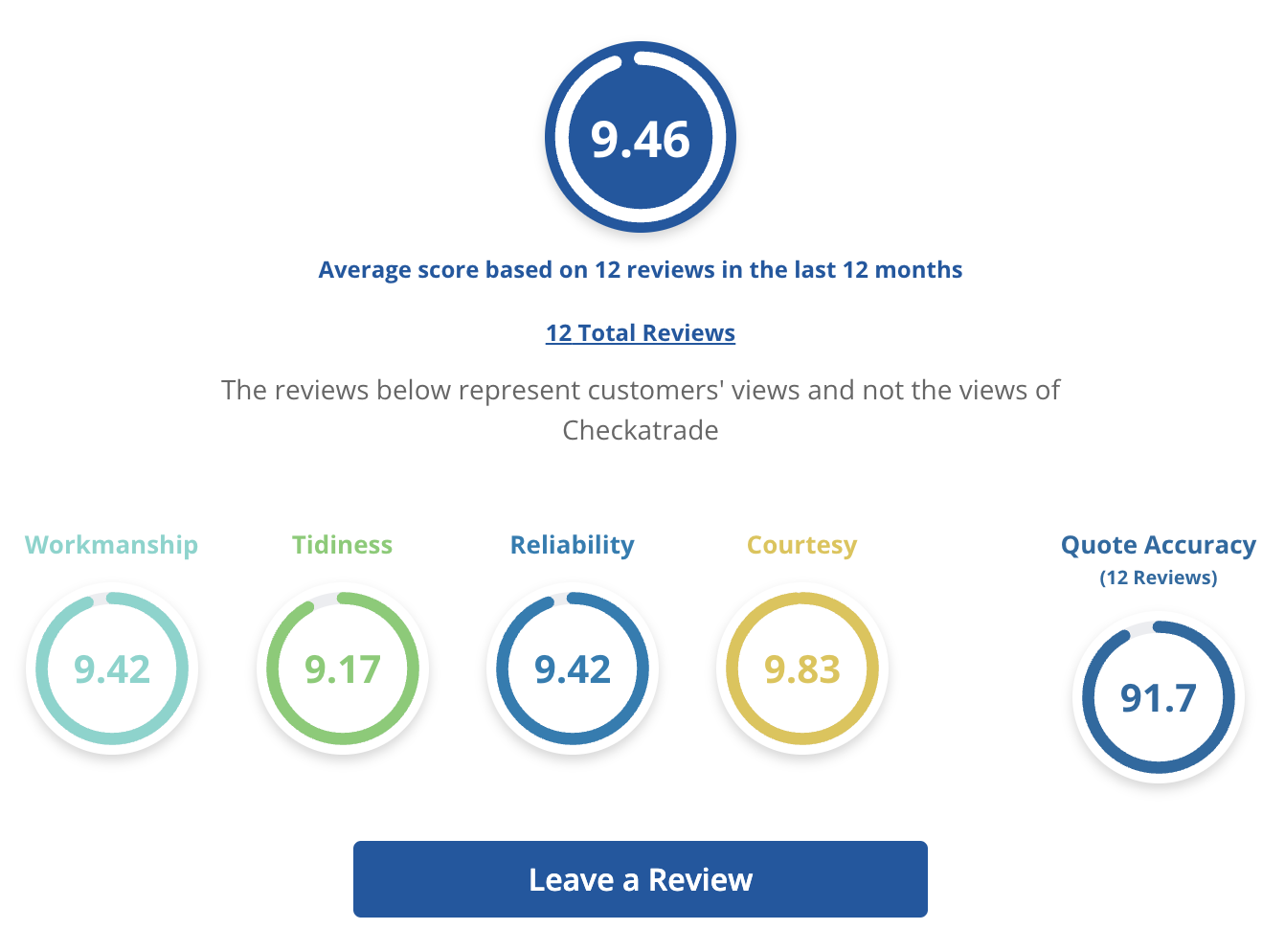 We provide a wide range of roofing services with a strong team of knowledgeable and skilled roofers, performing all work to the highest possible standard. This includes:
Flat Roofing Repairs and Installations
Surveys
New Roofing
Tiling and Slating
Reroofing
Roof Repairs
Chimney Repairs
Repointing
Emergency Repairs and Insurance Work
Roof Cleaning and Moss Removal
Skylight and VELUX Window Installations
Fascia, Soffit and Gutter Replacements and Repairs
All our work comes with a full 10- to 20-year guarantee, including a 10-year guarantee on slate and tiles roofing as well as a 20-year guarantee on flat roofing.
Experienced and Accredited Roofers
Resolve Roofing Ltd is a verified member of Checkatrade and the Confederation of Roofing Contractors (CORC), giving you complete confidence in the quality and integrity of our services. Our team has more than three generations of collective experience as a reputable roofing company. But don't just take our word for it; check out what our clients have to say about our roofing services.
The Symbol of Reliability
When you see this symbol, you know you are dealing with a reputable roofing contractor.
10 YEAR INSURANCE BACKED GUARANTEES
Don't take a chance with false promises from other company's get your Guarantee insured with resolve roofing.
As members of the CORC we are able to offer our customers an independent full 10 year insurance backed guarantee.
This is in your name and can also be transferred over to new homeowners if you happen to sell your property.
Call us about our IBM today.